Get The Best
Exposure Possible
Our full-stack ad intelligence system is capable of split testing all the variables of your campaigns automatically. This lets you shift your focus towards the more converting and winning combinations while leaving the less lucrative ones behind.
We offer a fully-managed service while delivering millions of clicks/impressions per day. We are a CPC, CPV, CPM, and CPUV network with programmatic capabilities and offer media solutions via open bidding and preferred buying with advanced monetizing tools for digital publishers and advertisers. To put it simply, we're a single and unified system facilitating both sellers as well as buyers.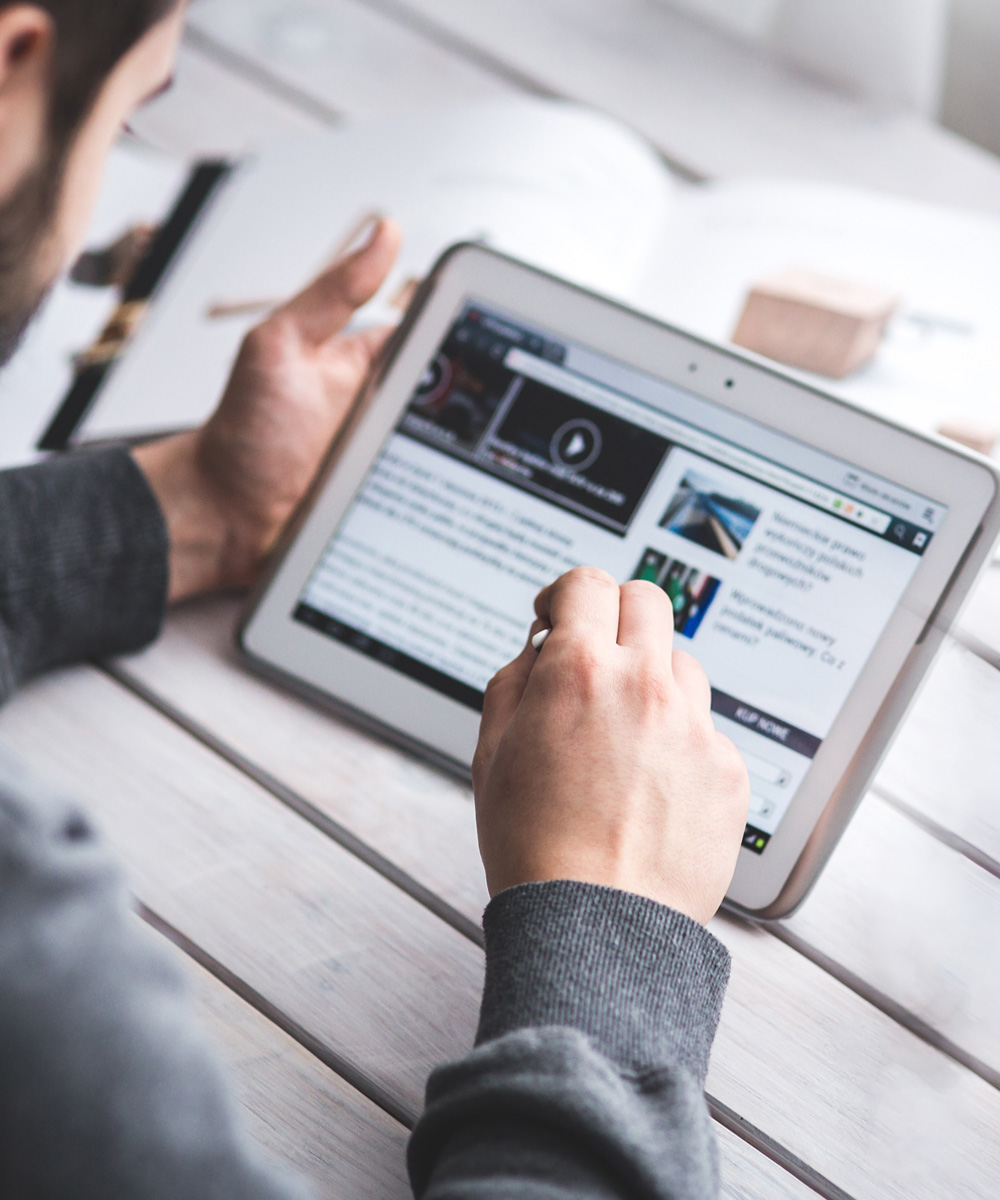 AdMida enables advertisers to choose where, when, and which websites they want to advertise on with the help of their self-serve platform. Coupled with competitive pricing and excellent customer support for each campaign, AdMida is preferred by most of the advertisers.
AdMida helps publishers to monetize their inventories across all the platforms seamlessly which leads to maximizing the value of their content. With the arguably best and advanced technologies, AdMida achieves the best value per impression via smart optimization.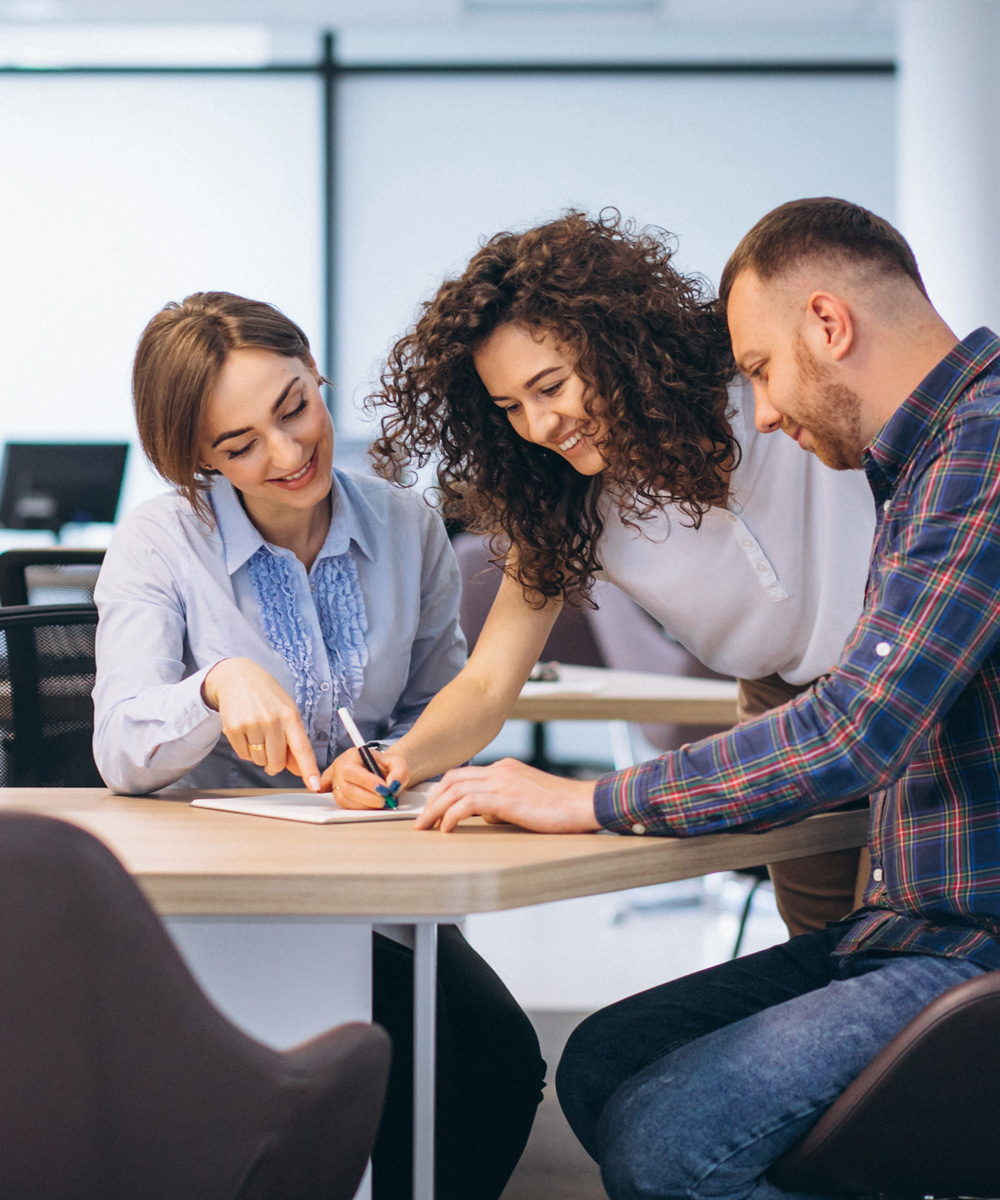 Goal Definition
Successful partnerships are built with trust, and trust needs to be earned.

Implementation
We analyze the inventories thoroughly before optimizing it resulting in higher eCPM and hence better profit.

Results
We believe in transparency, hence we provide the most reliable reports and ad serving with the help of our advanced tools and metrics.